---
---
Please join us for the Great Lakes French Bulldog Club Specialties on Feb 24th & 25th, 2023 in Madison Wisconsin!!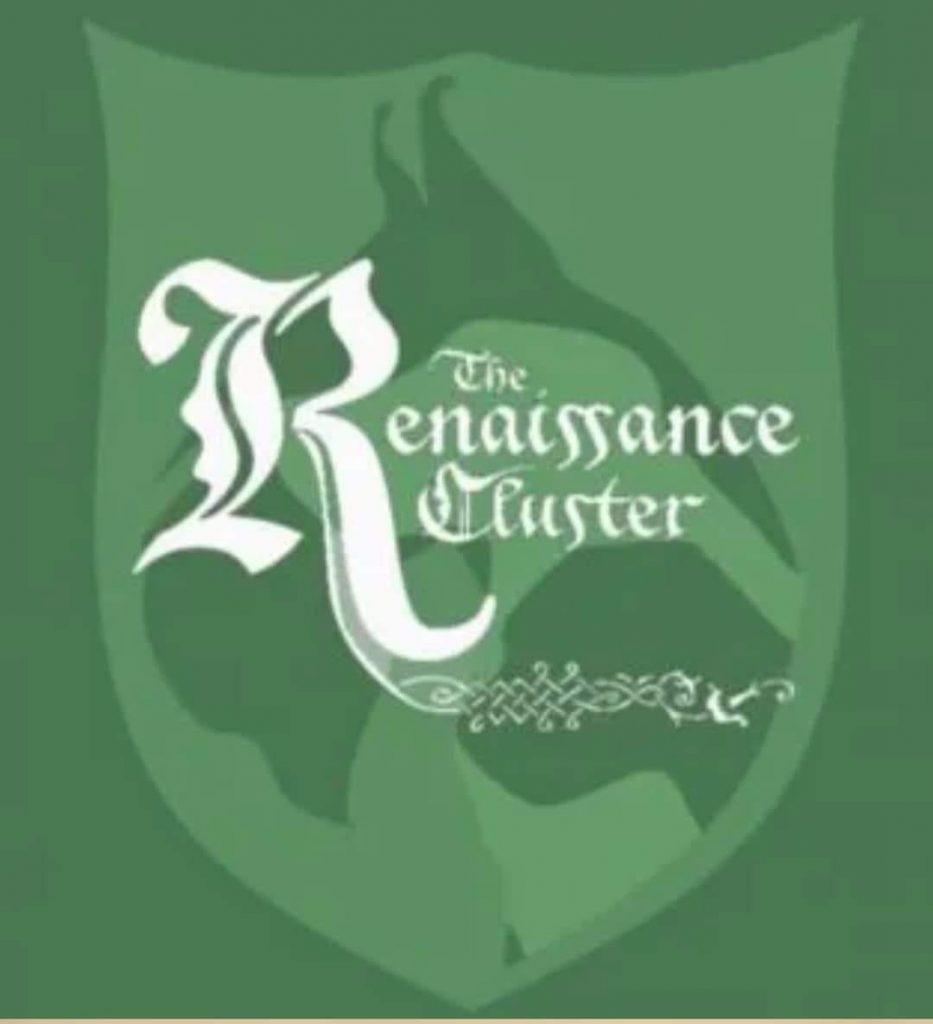 Two specialties will be held in conjunction with the four-day Renaissance Cluster Dog Shows: https://renaissancecluster.org
Show Superintendent: BaRay https://barayevents.com
Date of Events: French Bulldog Specialties: Friday Feb 24th & Saturday Feb 25th 2023. All breed shows: Thurs - Sunday Feb 23rd-26th, 2023.
Specialty Judges 
2/24/23 FRIDAY - ALL REGULAR & NON-REGULAR CLASSES
Mr. Jon R Cole 
2/24/23 FRIDAY - ALL SWEEPSTAKES CLASSES
Timothy J Malueg
2/25/23 SATURDAY - ALL REGULAR & NON-REGULAR CLASSES, JR. SHOWMANSHIP
Mr. David J Johnson 
---
---